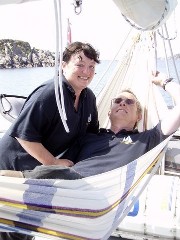 CHRIS AND VON LINDESAY are the owners of Corryvreckan. Chris is a keen sailor who enjoys sharing his enthusiasm for sailing and is happy to explain the finer points of navigation, sail setting, knots and general seamanship to anyone wishing to learn. Von is a professional chef with a wide and varied repertoire and particularly enjoys making the most of the wonderful local produce. She is also the foredeck captain and is dedicated to keeping the crew happy and safe while she teaches guests the finer points of managing a big yacht under sail. She enjoys fishing, but with Chris's aversion to scales on his yacht he always tries to sail too fast to catch anything. They have a keen sailing family who are frequently aboard when space allows.
Together we look forward to greeting those who have sailed with on Corryvreckan before, and welcoming new guests who have not had the chance to try the full Corryvreckan experience. All are welcome!!
Corryvreckan was an award winning member of the Taste of Scotland Scheme, which promoted high standards of food and hospitality in Scotland. Sadly Taste of Scotland has stopped trading but it was a good indication of our commitment to the highest possible quality of food for your holiday.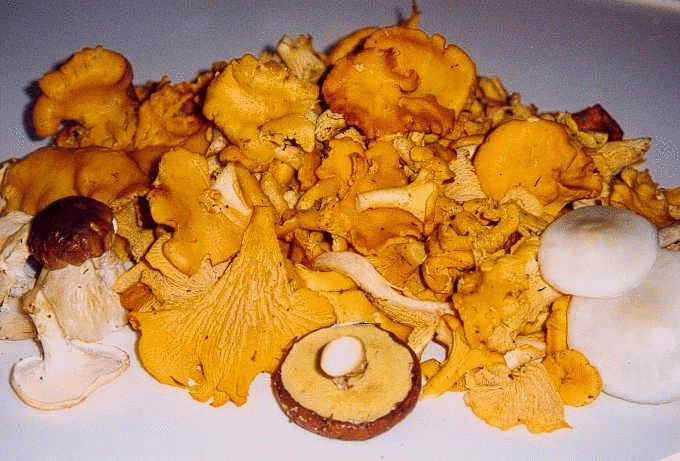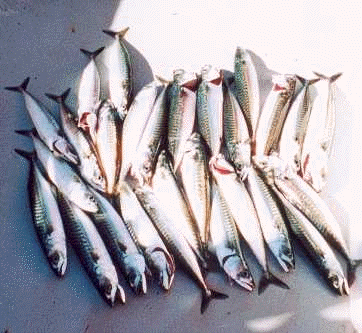 Mushrooms fresh from the woods and mackerel fresh from the sea......